Water Music has been a residential studio for almost twenty years. The residences add privacy to the complex and afford more space for people to get away. It is a real luxury when you are working long days. The convenience is undeniable.

Producers like it because sessions start on time. Managers like it because it eliminates hotels and rental cars.

Hoboken has GREAT restaurants. The food is superb. A giant, high end ShopRite supermarket with a sushi bar, food court and other amenities is directly across the street. It has a large, reasonably priced liquor store. For connoisseurs, there is a wine store down the block.

Being residential has meant forging closer relationships with the many talented people who have recorded here. We feel very lucky to have so many friends around the world.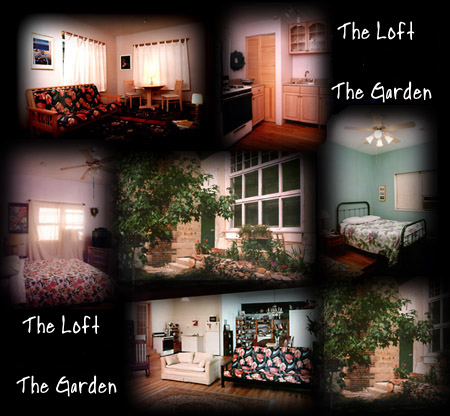 <!A HREF="loft.html">